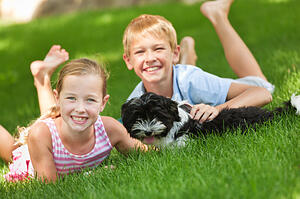 When creating the perfect outdoor living space for your new Nocatee home, don't assume that beautiful patio space must be enclosed. There is now a more aesthetically pleasing backyard bug controlling option for you to consider – Mosquito Misting Systems.
Mosquito Misting Systems are a new and popular alternative for keeping bugs away and at a safe distance, without having to enclose your outdoor space with a bulky screen cage. These systems can safely deliver an EPA registered solution/mist to eliminate, repel and control pesky mosquitoes and other insects. It allows you and your family to enjoy everything your beautiful new home encompasses, especially your pool, lanai and backyard. You'll love the unobstructed "buzz free" views it provides.
For more information on a locally owned and operated Mosquito Misting System provider, visit www.callthegman.com.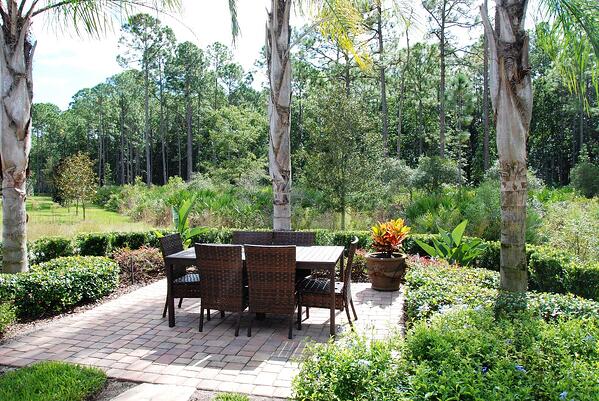 To learn more about the Nocatee community, explore Nocatee.com, stop by the Nocatee Welcome Center or call 904-924-6863.