Nocatee hosted a Drive-In Movie Night that attracted an estimated 55 cars and 200 current community residents to the Farmers Market Field to watch "The Amazing Spiderman" on Friday, February 22nd. The family-friendly action film was projected onto the 60-foot wide & 37-foot tall Nocatee movie screen that residents enjoy at all community movie events.
This unique event marked the first time many Nocatee residents had the opportunity to enjoy a movie in a retro "drive-in movie" setting. Families had the luxury of pulling right on the field and tuning the dial to FM 95.5 to hear the audio through their own car speakers. While many remained in the comfort of their automobiles with pillows, blankets and refreshments, others used folding chairs on the event lawn. The outdoor setting and a designated play area allowed parents to bring little ones who often get antsy in a traditional theater setting.
Jacksonville's famous Dagwood's Food Truck was also on site to provide an entire "Drive-In Movie" themed food/drink menu that both parents & kids enjoyed.
The next Nocatee Drive-In Movie Night is scheduled for April 16th. If you are interested in attending a Nocatee event with current community members & learning more about the Nocatee lifestyle, please join us for a special showing of the current Hollywood blockbuster, The Hunger Games.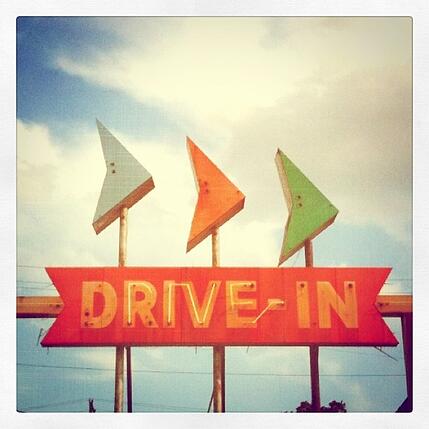 Two hundred plus attend the February Drive-In Movie Event at Nocatee.