Going on a family outing to a sporting event is a great way to make memories your children will always cherish. Whether your sport is baseball, football, basketball, golf or soccer, Northeast Florida offers plenty of opportunities for fans of all ages.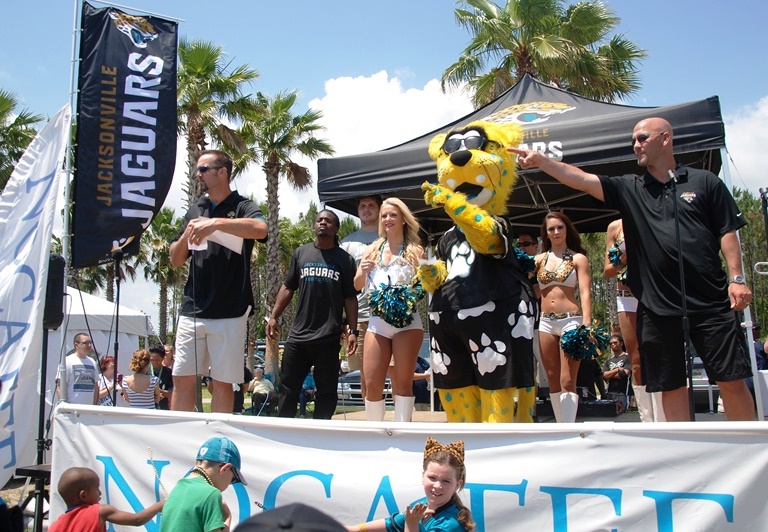 ---
Jacksonville Jaguars
The Jacksonville Jaguars have been an integral part of the city's culture for more than 20 years. Owner Shad Kahn has big plans for this team, and starting this football season, fans can experience the ultimate game day at EverBank Field, complete with cabanas, swimming pools and the world's largest video screens flanking the field on both sides.
Jacksonville Suns
Suns Stadium is a great venue for watching this Minor League Baseball team take to the diamond and root, root, root for the home team. The Jacksonville Suns just rounded out the season with a 10-week winning streak before winning the South Division Championship Series and moving to the Southern League Champion Series. There's sure to be plenty of excitement in the stands every time this talented team takes the field. The Nocatee community is located only 20 miles from the Suns Stadium, and many residents purchase season tickets, enjoying games and special events throughout the entire baseball season.
Jacksonville Giants
Back-to-back American Basketball Association (ABA) National Championship wins in 2012 and 2013 ensure an action-packed viewing experience for your whole family. The Jacksonville Giants are also home to the largest dance team in the ABA, so halftime at Jacksonville Veterans Memorial Arena is an event all its own.
THE PLAYERS Championship
Located only 10 miles from Nocatee in Ponte Vedra, THE PLAYERS Championship is THE golf event of the summer in Florida. As the unofficial "fifth major" tournament in the PGA, this event draws in crowds from all over the world. And it's a great place to bond with your golf buddies on the pristine course at TPC Sawgrass.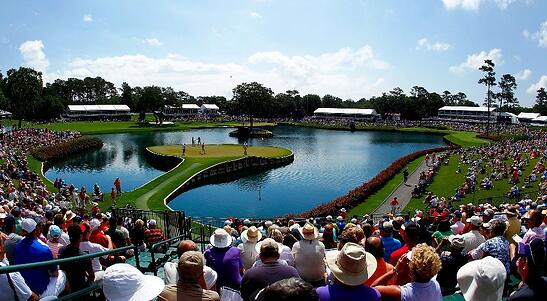 Jacksonville Armada
With all of the buzz surrounding soccer, Jacksonville is getting in on the action. Earlier this year, the city was the last stop for the U.S. Men's National Team before it headed for the World Cup. And now the city has a professional soccer team in the works, the Jacksonville Armada Football Club. Tickets to watch the Armada in the 2015 North American Soccer League season are already available.
Having year-round sporting options is just one of the many benefits of a Northeast Florida lifestyle. Factor in warm weather, proximity to the beaches and you have countless options for family fun. The best part? You'll never have to hear the words, "I'm bored."
---
To learn more about new homes available in Nocatee, stop by the Welcome Center or call 1-800-NOCATEE.