According to the Associated Press, Florida's population is set to surpass that of New York State this year, with nearly half of all new residents ranging in age from 25-64. The strong jobs report announced in June supports Jacksonville's position as a prime opportunity for job seekers throughout the country.
With an unemployment rate of only 5.9 percent and more than 9,000 jobs recently added, Northeast Florida is an attractive area to live and work in for growing families and first-time homebuyers alike.
The top industries in the Jacksonville metro area include professional and business services and finance. Health care is a bustling industry too. Here in Jacksonville: Baptist Health, Mayo Clinic and Shands are all employers of thousands of physicians, residents, scientists and allied health staff.
Thinking of relocating to Florida? Here are Tips for Out-of-state Job Seekers:
Research. Know exactly what kind of lifestyle you're applying for by closely comparing the cost of living where you are now to that of your desired city. Be sure to include things like sales tax, state income tax and housing costs and school ratings (if you have young children). Quality of life comparisons should also factor in weather as well as access to outdoor activities and professional sports.
Network (online and off). LinkedIn is a great way to showcase several skills without the restrictions of a one-page resume format. The platform allows you to not only highlight your professional resume, but also follow companies in your dream city to stay current with their news and job openings, and connect directly with professionals employed where you'd like to work.
Draft a thoughtful cover letter. Your cover letter is the opportunity to tell prospective employers not only why they should hire you, but also why you want to work and live in their city. Be sure to include details about relocating, especially if you've already started looking for housing, or if you won't be requesting any relocation assistance when moving.
Plan a visit. It will be much easier to set up interviews if you're doing it on your own dime. Be sure to stay several business days so you can schedule meetings ahead of time. This gives prospective employers a reasonable window for setting something up, and allows for rescheduling should they have to cancel a planned meeting with you. Give yourself plenty of time to check out affordable homes in the area while you're there.
Prepare for a phone or video interview. It isn't ideal, but prospective employers may want to speak with you briefly prior to scheduling a formal, in-person meeting. To put your best foot forward, set up a free video chat account through Skype, Gmail or another provider. Be sure your user name is something professional, and designate a quiet space in your home to conduct the interview without any distractions.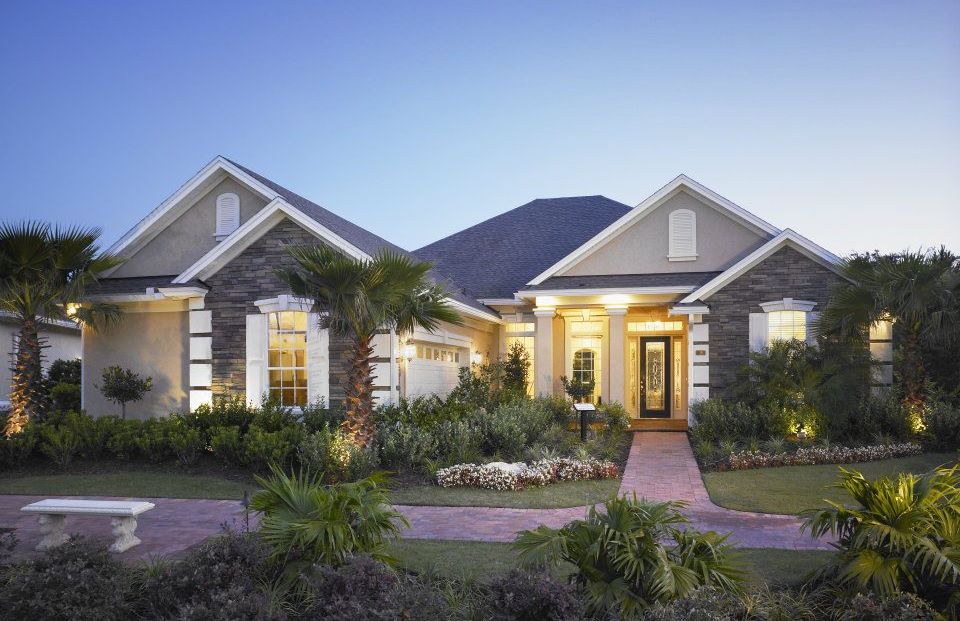 For information on new homes available in Nocatee, visit the Nocatee Welcome Center or call 1-800-NOCATEE.