---
Treylor Park is the newest addition to the Nocatee Town Center, and will be opening Summer 2018.
The vintage-chic space will feature outdoor seating and offer re-imagined Southern comfort eats, cocktails, craft beers, and more. Located south of Publix and RE/MAX Unlimited on Marketside Avenue, Treylor Park will offer innovative lunch, dinner, and weekend brunch options.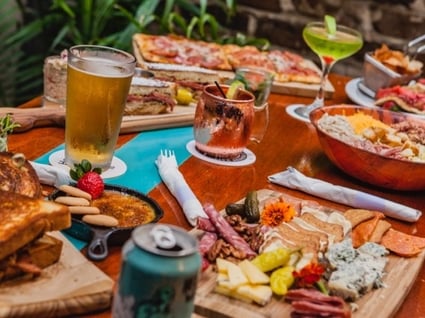 Treylor Park will offer a fun and unique food/cocktail/beer menu day and night. Whether you are in the mood for a nice, smooth cocktail or a cool crisp draft beer, this new Nocatee addition is sure to be full of great music and great energy.
"We are extremely excited to bring Treylor Park down to Nocatee in this spring and we look forward to becoming another feather in the hat of such a great, growing community." - Rick Kunzi, Owner
The owners of Treylor Park currently have two restaurants in Downtown Savannah. Treylor Park and Hitch have been featured in the New York Times, Food Network, South Magazine and the Travel Channel as well as picking up several accolades along the way, including Best of Savannah's Award for Best New Bar and a two-time winner of the Eat It And Like It Awards with six nominations.
Treylor Park provides Nocatee residents with a another new option for full-service dining in the pedestrian- and EV-friendly Town Center. To view ALL current and coming-soon retailers, explore Nocatee's Town Center Business Directory.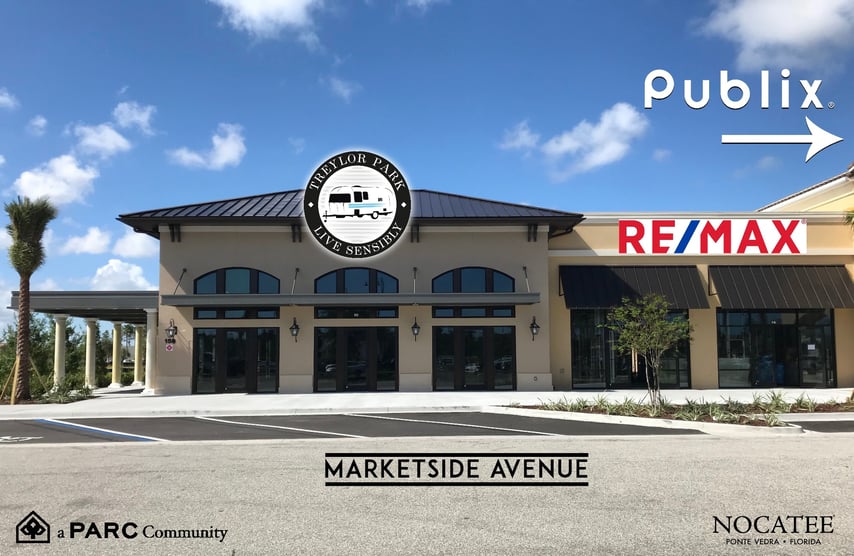 ---
To learn more about the Nocatee community and new homes available, stop by the Nocatee Welcome Center or call 1-800-NOCATEE.