---
The Nocatee Radio Station is another unique and popular amenity that connects residents, guests and future residents to the community.
Broadcasting on AM 1630, Nocatee Radio is a non-commercial station that can be heard throughout Nocatee. The station keeps listeners informed on a variety of topics, including upcoming events, development updates and much more. The station also relays driving directions to the Welcome Center and Resident Services, a home base for prospective buyers and community guests wanting to learn more about life in Nocatee. Broadcasts are transmitted on a 10 watt signal that reaches from the A1A to US1, and has an effective radius range of 3.5 miles.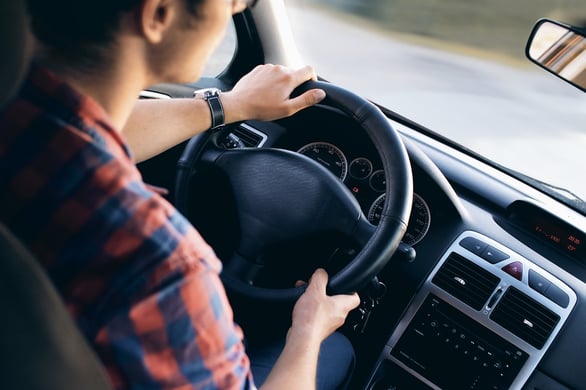 ---
For more information on Nocatee Radio and Nocatee TV (Comcast Cable Channel 266), visit the Nocatee Welcome Center or call 904-924-6863.