---
It used to be that most homeowners had either paid off their mortgage entirely or were well on their way to doing so by the time they reached retirement. Not anymore.
A new report by the Consumer Financial Protection Bureau finds that in recent years, the amount seniors still owe on their mortgages has increased significantly. According to the report:
80% of America's 41.4 million seniors own their home
Between 2001 and 2011, the median amount seniors owed on their mortgage increased 82%
During that period, the average outstanding mortgage balance among seniors shot up from $43,400 to $79,000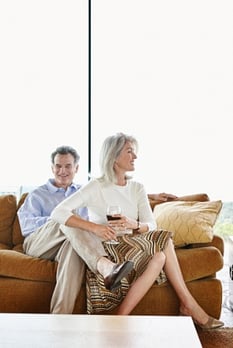 Home finance trends
So what's behind the sudden increase in senior housing debt? Housing market analysts say the fact that Americans are waiting longer to buy their first home has had an impact. With more consumers waiting to purchase a home until they're in their 30s or even 40s, experts say, more people are reaching retirement age with a sizable remaining mortgage balance. At the same time, the refinancing boom of the late 1990s and early 2000s resulted in many homeowners borrowing against the equity in their homes, adding to the amount owed.
Add to the mix the fact that Americans are living longer than ever, and more retirees may find themselves trying to make a hefty monthly mortgage payment without having a full-time salary.
Tips for seniors
So what can seniors do to avoid such a situation? Financial experts recommend that retirees:
Avoid taking out a home equity loan: While it may be tempting for cash-strapped retirees to tap into their home's equity, observers say, doing so will only add to the existing mortgage balance.
Reconsider that second home: Resist the urge to purchase a second home or condo, experts say, until the mortgage on your primary residence has been paid off.
Downsize: Downsizing to a smaller, more affordable home makes financial sense for many retirees, financial experts say. A recent Forbes magazine article, for example, states:
"A smaller footprint (less square footage) costs less to maintain, requires fewer utilities, and is easier to clean. Remember, though, smaller doesn't have to mean less luxurious. Even as housing prices recover, there are significant bargains for those who do not have to worry about quality of local schools, commuting distances, or immediate resale values."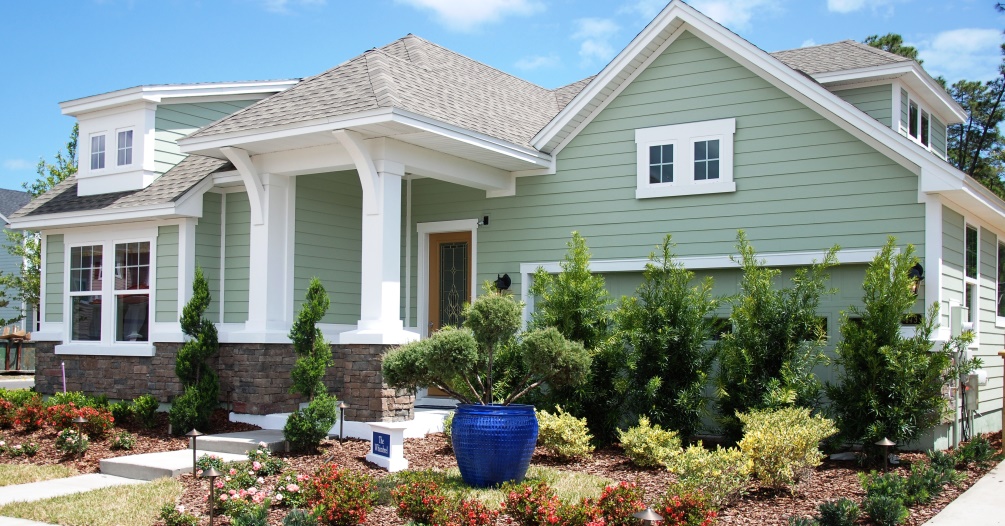 Depending upon how much equity homeowners have in their current home, some retirees may be able to purchase a new, more affordable home from the proceeds with no new mortgage required. Those looking to downsize can find a variety of home products and neighborhoods, perfect for retirees and empty-nesters, within the Nocatee community.
---
For information on affordable new homes available in Nocatee, visit the Nocatee Welcome Center or call 1-800-NOCATEE.