Immediately following graduation (if not sooner), millennials seek to put their degrees to good use. As the economy continues to recover from the Great Recession, many job seekers are gravitating to cities other than the country's largest for opportunity.
A recent Forbes article positions Jacksonville as a "brainpower city" in its list of "The Cities Gaining the Most College Graduates." Usually associated with college towns like Boston and Washington, D.C., brainpower cities are those with a larger number of highly educated residents per capita. With a 16.7 percent gain in college graduates from 2007 to 2013, Jacksonville comes in at number nine on the list.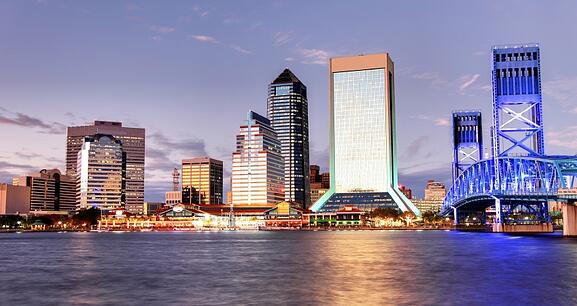 One reason for the influx to Northeast Florida is that the cost of living is much less than some of the more traditional (and costly) brain hubs, including San Francisco, New York or Los Angeles.
Where the jobs are
Jacksonville is making several additional headlines in regard to employment opportunities for job seekers of all ages -- from being ranked number four on Forbes' list of "The Top Cities for Finding Employment Right Now" to number 35 on WalletHub's "The Best Cities to Find a Job" list. Based on 13 metrics ranging from number of job openings to housing costs and commute times among the country's largest cities, the River City was one of only three in Florida to make the list.
Expectations and aspirations
Millennials will soon make up the largest sector of the American workforce, with 86 million slated to be working or seeking employment in 2020. So what do they really want in a job? According to Jamie Gutfreund, chief strategy officer for the Intelligence Group:
64 percent of them feel making the world a better place is a priority
72 percent would like to be their own boss
If having a boss is a must, 79 percent of them would prefer one who acts more like a mentor
88 percent prefer a collaborative work culture
88 percent want work-life integration, where work and life are totally intertwined
74 percent want flexible work schedules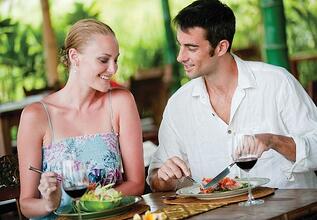 Jacksonville has opportunities in a wide range of industries to accommodate the millennials' need for flexibility. From startups like IWearYourShirt to global powerhouse PSS World Medical, seven of the Best 100 Florida Companies for Flexible Jobs are located in Jacksonville. Whether the goal is cultural harmony or gainful employment, some of the top industries in the area include professional and business services, financial, healthcare and logistics. With pro baseball, football, arena footballand soccer teams, as well as the PGA TOUR, it's an attractive place for seeking sports jobs too.
As the largest city in the nation by land mass, Jacksonville offers young and ambitious grads a balance of city life and a sense of community. Other benefits include 22 miles of Atlantic coastline, a variety of home-styles and an abundance of cultural events and attractions.
---
For information on affordable new homes available in Nocatee, visit the Nocatee Welcome Center or call 1-800-NOCATEE.