Last year, Americans spent an average of 42 hours sitting in traffic. As commutes become longer and schedules become overbooked with countless chores and activities, more families are seeking communities that promote "work/life balance."
It's a topic that resonates strongly with residents of master-planned communities (MPCs), which were initially designed to promote the then-new concept of work/life balance. By planning communities that included a mix of homes, business and retail outlets, and recreational amenities, it was believed, American families could spend less time driving to work, school and stores and more time connecting with family, friends and neighbors.
The strategy worked. In many of the nation's more established master-planned communities, residents now live, work and play within the community, avoiding the hour-plus commutes that have become routine for some Americans. A good example is Reston, Va.: One of the first modern master-planned communities, Reston was founded in 1964. Today, the community is home to nearly 60,000 people, one-third of whom work in Reston Town Center.
An Australian study of working mothers living in master-planned communities, meanwhile, found that "the MPC facilitated a convenient lifestyle, enjoyable family life, the establishment of social support networks, and offered affordable housing. Thus, it enhanced the home and community components of work/life integration (WLI) and appeared to enhance overall WLI satisfaction."
Building Work/Life Balance
Today's newer master-planned communities are building on these lessons to create communities that foster work/life balance. Virginia's Brambleton, in fact, notes on its website that "residents were drawn to Brambleton's true sense of community and the genuine work/life balance that our unique design promotes."
In Florida, Nocatee's close proximity to Jacksonville, St. Augustine, top-rated schools and Florida beaches is particularly popular with residents seeking to spend less time commuting and more time enjoying life, developers say. In addition, the growing Nocatee Town Center offers residents convenient shopping and dining destinations.
"When ultimately completed, Nocatee Town Center will offer 1 million square feet of retail space and 4 million square feet of office space," says Richard Ray, managing partner of Nocatee developer The PARC Group. "That will allow many Nocatee residents to live, work, shop and play all within the community, affording them more time to enjoy the Splash Water Park, fitness club, walking trails, athletic courts and other amenities."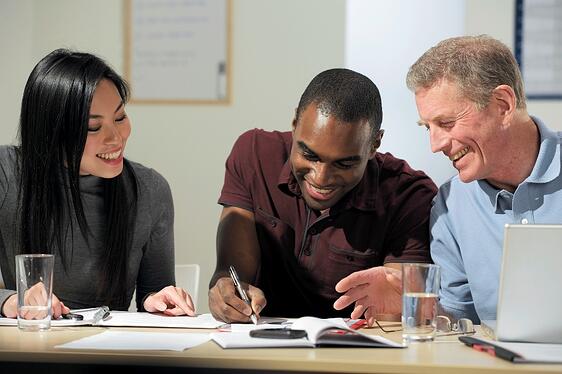 For more information on Nocatee, visit the Nocatee Welcome Center or call 1-800-NOCATEE.