---
According to AAA, an estimated 46 million Americans traveled 50 miles or more for the Thanksgiving holidays last year. And if traffic reports and nationwide lower gas prices are any indication, most of them will encounter just as much [if not more] traffic gridlock this Thanksgiving.
Growing gridlock
But the holidays aren't the only time Americans face growing gridlock. Last year, auto industry research firm IHS Automotive released its annual study. The results were sobering: According to IHS, there are now more than 253 million cars and trucks on U.S. roads. By 2050, the number of cars worldwide is expected to skyrocket to 2.5 billion.
That's bad news for commuting Americans, who last year wasted 42 hours and more than $10 billion in fuel sitting in gridlock. And as the number of cars continues to climb, traffic congestion will only get worse.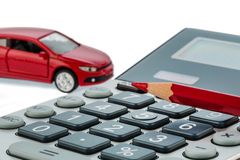 Unlike established urban cities, however, master-planned communities tend to be free of serious traffic congestion. While older established cities tend to have streets and roads that sprang up organically over the years -- often in confusing and illogical ways -- new home communities are able to carefully plan their roads and other infrastructure from the very beginning, incorporating the latest developments and best practices in transportation planning. By considering transportation needs upfront, these communities can ensure good traffic flow within the community while ensuring easy access to major highways.
Nocatee Parkway
Roger O'Steen, founder and chairman of Nocatee developer The PARC Group, notes that the Nocatee Parkway -- the community's main east-west thoroughfare -- was designed to take traffic swiftly through the community to the highway and the beach, while side thoroughfares enable residents to travel easily within Nocatee itself.
"In some communities, all the traffic pours out from the neighborhoods onto one main artery, creating gridlock," O'Steen says. "In Nocatee, residents can easily travel from one neighborhood to the other without ever getting on the parkway or the highway -- and as a result, those routes are free of traffic as well."
Another roadway addition that benefits residents, along with many Jacksonville/Ponte Vedra area commuters, is the CR 210 Overpass that was completed Fall 2014. The new roadway/direct connection allows Nocatee residents to avoid heavy traffic and railroad crossings when traveling to Interstate 95.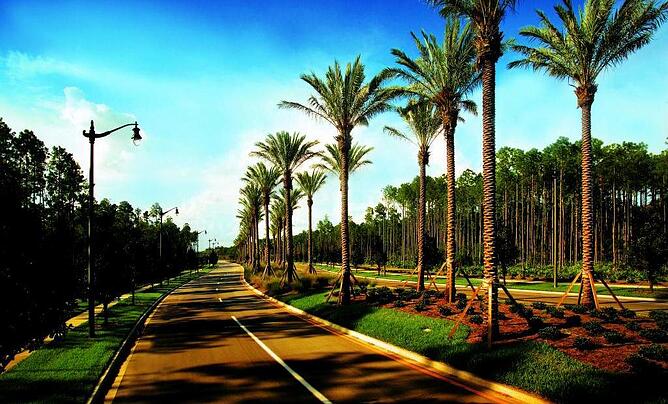 ---
To learn more about Nocatee, visit the Nocatee Welcome Center or call 1-800-NOCATEE.