New business will be opening in the Nocatee Town Center this year! With approximately 100 families moving to the area each month, the Nocatee Town Center is a premier location. Nocatee is the first Electric-Vehicle Community in Northeast Florida, and boasts extensive Greenway Trails and biking systems. Residents never have to get in their car for neighborhood shopping, dining, healthcare, events, and more.
South Kitchen & Spirits Opening May 2018 *Now Open*
South Kitchen & Spirits features a diverse menu of Southern classics and American standards. Dishes include crispy fried catfish with grits & collard greens, chicken pot pie, and freshly baked biscuits.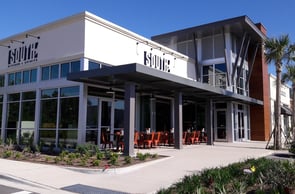 This new restaurant will open on May 8, and is located east of Crosswater Parkway behind Dunkin' Donuts and MShack. The 4,050 square foot restaurant includes a covered patio with outdoor seating, as well as a large bar area with hand-crafted cocktails, local beer and wine. South Kitchen provides families with a new opportunity for full-service dining in the pedestrian- and EV-friendly Nocatee Town Center. To view current retailers, explore the Nocatee Town Center Directory.
Treylor Park Restaurant Opening Summer 2018 *Now Open*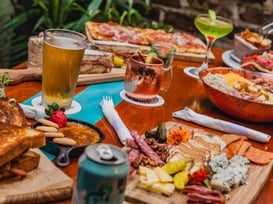 The vintage-chic space will feature outdoor seating and offer re-imagined Southern comfort eats, cocktails, craft beers, and more. Located south of Publix and RE/MAX Unlimited on Marketside Avenue, Treylor Park will offer innovative lunch, dinner, and weekend brunch options.
Treylor Park will offer a fun and unique food/cocktail/beer menu day and night. Whether you are in the mood for a nice, smooth cocktail or a cool crisp draft beer, this new Nocatee addition is sure to be full of great music and great energy.
Lazzara Orthodontics: Opening February 2019 in Town Square Office Park
Lazzara Orthodontics is coming to Nocatee! Dr. Lazzara and his team are committed to being your hometown orthodontist, and are excited about their new office, conveniently located in the Nocatee Town Center. Lazzara Orthodontics provides a full range of orthodontic services, for children, adolescents, and adults. Dr. Lazzara is an Invisalign Platinum Provider, Jacksonville Top Doc and Top Dentist, and was voted Bold City's Best orthodontist for 2017.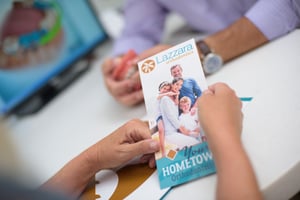 Dr. John Lazzara said, "Our practice is committed to being an engaged and productive member of the community, and you see our commitment in action when you meet our team at our schools, schools venues, sports leagues, and other community events. We are excited to become a part of the Nocatee community."
The new office will be located in the Town Square Office Park, directly south of Publix. Construction on the new office will begin by late May, and is expected to open by early 2019.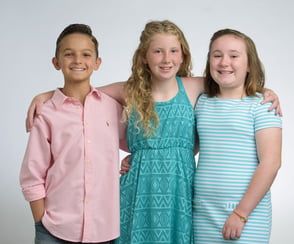 Barnhorst Eye Associates: Opening February 2019 in Town Square Office Park
Dr. Donald A. Barnhorst has been practicing eye care for nearly 20 years in the beaches and Jacksonville community. Barnhorst Eye Associates will offer residents of Nocatee specialty care for cataracts, conditions of the cornea, glaucoma, diabetic eye conditions, and LASIK refractive surgery. We also offer primary eye care, comprehensive eye exams and a complete optical shop.
They will be located in the same building as Dr. Lazzara Orthodontics, and will be opening early 2019.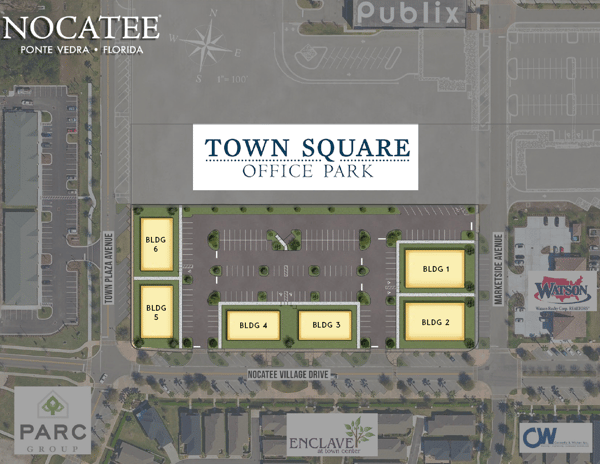 ---
To learn more about new homes in the Nocatee community, explore Nocatee.com, stop by the Nocatee Welcome Center or call 904-924-6863.