---
The PARC Group is grateful to report that the community of Nocatee reported minimal damage throughout Hurricane Matthew. The Nocatee Welcome Center is open and has resumed normal business hours, as well as all home-builders in model homes throughout the community.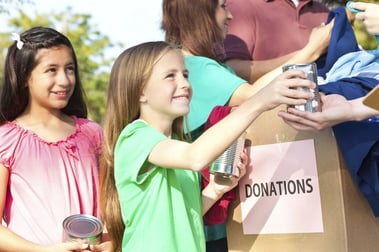 Before, during, and after the storm, Nocatee residents rallied together online and in person. Not only did residents help fellow commnity members, but they also organized to clear blocked roadways and pick up storm debris at various parks and amenities. Seeing residents come together and support each other, was just another reminder as to why we love sharing this beautiful community with Realtors and prospective home-buyers alike! The deep sense of community at Nocatee is unparalleled and unlike any other on the First Coast.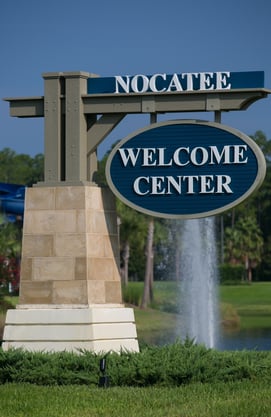 In the vision and design of Nocatee, a top priority was to build an infrastructure that provided protection to the residents from potential disasters such as a storm surge from a hurricane. As evidenced by the dry roadways and neighborhoods post hurricane, it is obvious that Nocatee's extensive system of preserves, drainage and pumps worked as planned.
Tim Deegan from First Coast News predicted and stated- "Nocatee can handle rain as well as any master planned community in the country... it's an incredible system that they've developed."
While this may not be the most visible use of Community Development District (CDD) dollars, it certainly proved to be the best investment for the families living in Nocatee.
---
To learn more about new homes at Nocatee, explore the Nocatee website, stop by the Nocatee Welcome Center or call 1-800-NOCATEE.