---
Planet Swim's new training facility will make its home adjacent to Davis Park, a recreational park in Nocatee featuring nine sports fields, dog parks and much more. This site has been strategically selected to serve the immediate and surrounding community with specialized teaching and training programs as well as hosting competitions for the local high schools. Planet Swim at Nocatee is expected to open Summer 2020.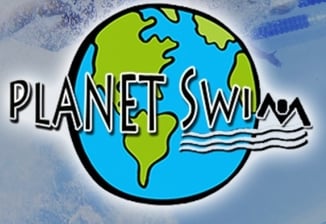 Planet Swim is already the regional learn-to-swim industry leader and is now poised to become a national model with the launch of a new teaching and training swimming facility. Building upon a foundation that has taught more than 60,000 swim lessons since launching in September of 2009, Planet Swim will be able to utilize a new facility to leverage its unique and proprietary teaching curriculum with decades of elite competitive, teaching, and coaching experience to serve a much broader segment of the First Coast market.
Not only is the new facility a unique concept in terms of physical design, but more importantly in terms of programmatic priorities. It will encompass an indoor teaching pool, two indoor flow pools, and an outdoor training/competition pool. Here, Planet Swim will offer learn-to-swim programming, as well as the perfect training environment for athletes who discover a passion for elite competitive swimming.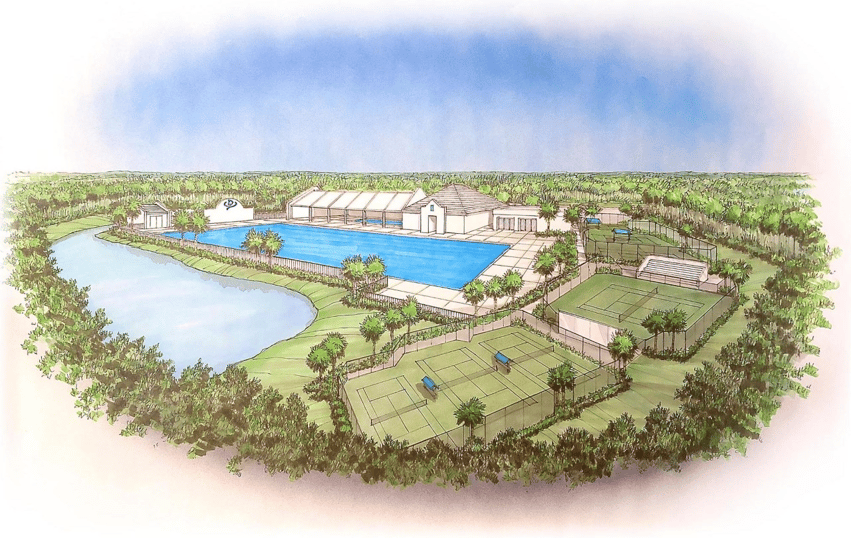 We believe that the combination of our expertise with Nocatee will result in ultimate success. We are thrilled to expand our services to the Nocatee community and beyond excited for the upcoming preparations leading to the Grand-Opening! - Planet Swim Owner, Gus Calado
Teaching Curriculum: Our proprietary teaching curriculum have been designed to be significantly more adaptable to the needs of all of our different types of clients, from toddlers to high caliber athletes, and special needs individuals. Over the last 7 years, we have consistently improved our curriculum to ensure it adapts to our diverse client base.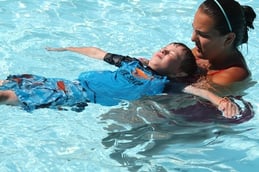 Combination of Technologies: At Planet Swim, our staff has access to the best technologies in the swimming industry. With the innovative combination of stroke analysis software and neuroscience applications that enhance motor learning and our teaching curriculum, we provide our students, swimmers, coaches, and instructors with a world-class learning experience.

Knowledge of trained staff: Highly trained and experienced instructors are the core of our program. Our staff combines over 30 years of teaching, coaching, and aquatics management experience. Each instructor is CPR certified and goes through an extensive training program including hands-on experience through shadowing. At Planet Swim, we take any individual, regardless of their experience and background, and teach them how be an elite instructor.
---
To learn more about the master-planned community, explore Nocatee.com, visit the Nocatee Welcome Center or call 904-924-6863.