---
In the past four decades, Florida has seen an explosive growth in population. In 1970, Florida's population stood at 6.8 million. By Summer 2013, that figure had nearly tripled, with 19.5 million people calling Florida home. So popular -- and populous -- has the state become, in fact, that 1,000 people move to Florida each and every day.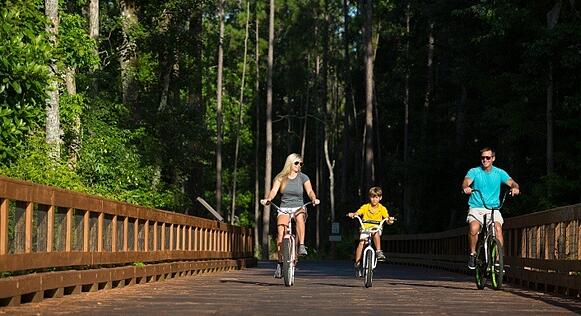 So, what's behind the continuing southward migration? Here are five of the most common reasons people are moving to Florida:
1. Low cost of living
The high cost of living in many northern cities is driving many families south, observers say. According to Nerdwallet.com, for example, the cost of living in Jacksonville, Fla. is 58 percent lower than in New York City. And of course, one of the biggest expenses most families have is housing. At bankrate.com, buyers seeking a new home can use an interactive tool to compare the cost of a home in different cities around the country. So, while the average price of a home in Boston is $491,000, according to the site, the average price in the Jacksonville area is less than half that amount ($227,000).
Add in the fact that Florida is one of just seven states that has no state income tax, and it's easy to see why many families believe that buying their next new home in Florida makes a lot of financial sense.
2. Job opportunities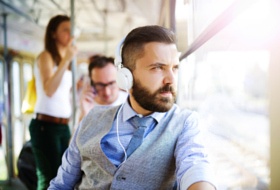 In February, the unemployment rate in Philadelphia was 8.3 percent. In Florida, the unemployment rate declined to 6.1 percent -- lower than the national average of 6.5 percent. What's more, a new study by Wells Fargo ranked Florida first in the nation for potential new jobs growth.
Perhaps that's because, like families, many businesses are also pulling up stakes and relocating to Florida. The Wall Street Journal recently reported on this trend, noting how the global Deutsche Bank has in recent years moved some of its Manhattan employees to Jacksonville. In 2013, the company announced it was expanding its Northeast Florida footprint -- creating an additional 300 jobs in the process.
3. Weather
You knew this one was coming. But there's no denying Florida's climate is a major draw -- especially after the punishing winter much of the nation experienced in 2014. As of March 1, 2014, Boston had received 56.4 inches of snow this winter -- 22 inches more than the average -- and had recorded temperatures as low as 2 degrees. Florida's winter temps, meanwhile, typically range from an average of 53 degrees in the northern part of the state to 68.5 degrees in the south.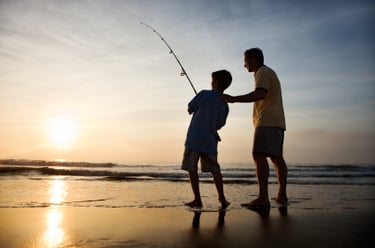 4. Quality of life
Florida's beautiful weather, low cost of living and abundance of recreational offerings conspire to create that intangible benefit known as "quality of life." The Sunshine State's natural beauty, first-rate health care facilities and new master-planned communities also have helped the state earn high marks from media sources such as CNN and Money, which regularly rank Florida communities such as Ponte Vedra among the best places to live in the nation.
5. Retirement
It may surprise some people to learn that less than 10 percent of Florida's recent population growth is attributable to retirees. To the contrary: More than half of Florida's new residents are between the ages of 25 and 64. Nevertheless, there's no denying that Florida remains a popular retirement destination.
In 2013, Forbes magazine named Jacksonville as one of the top 25 places in the nation to retire. Where to Retire magazine also recently spotlighted Ponte Vedra for its quality of life and proximity to numerous golf courses, while St. Johns County was recently recognized as being the healthiest county in Florida.
---
Interested in a new home in Florida? Visit the Nocatee Welcome Center or call 1-800-NOCATEE.