Watson Realty Corp. will be expanding in the Nocatee Town Center.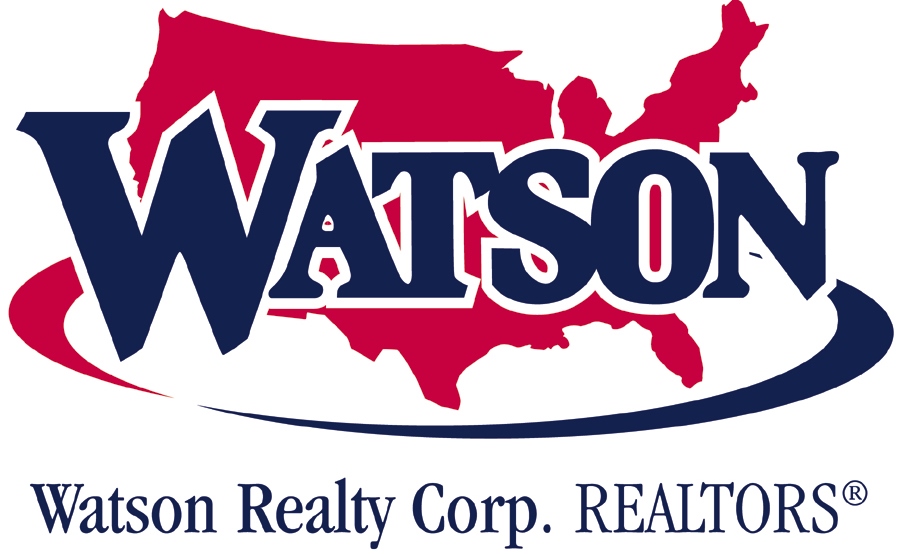 ---
Plans for the site include the construction of a state-of-the-art 6,000 square foot building with 4,200 square feet for the real estate office and 1,800 square feet of rental space. This location will include the latest innovations in technology including a touch screen on the storefront, which will allow customers 24/7 access to listings. The new Nocatee office will be located beside the soon-to-be-completed Baptist Health Primary Care Facility.
The office will provide real estate services including sales, leasing, property management, title services, relocation and mortgage in addition to a full line of maintenance services. Watson's reach expands into both residential and commercial services for electrical systems, HVAC and plumbing.
The timing could not be better according to Mr. Watson himself. "It is a perfect time to add an office in Nocatee as Watson Realty Corp. celebrates its 50th anniversary," added William A. Watson Jr., founder and Chairman of the Board, Watson Realty Corp.
The anticipated completion date of the project is November 2015—just prior to Watson Realty Corp.'s golden anniversary. The office will be Watson's 20th real estate sales office in the Greater Jacksonville area and 44th office overall.
---
For more information on affordable new homes at Nocatee, stop by the Nocatee Welcome Center or call 1-800-NOCATEE.