If you've been a Realtor or an agent for a while now, you know there are several factors that can impact the residential housing market. Here are some emerging trends that are sure to make 2015 a very interesting year in real estate and new construction home sales.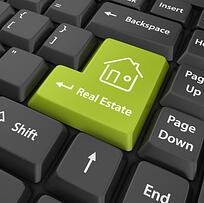 ---
The Good
Home sales and home starts are expected to grow - Home sales are projected to increase by 9 percent in 2015, and housing starts are slated to grow 14 percent. There are several factors fueling this momentum:
Consumer confidence is up - The Conference Board Consumer Confidence Index increased by 9.8 points in January, reaching its highest level since August 2007. This indicator should impact not only home sales, but the economy as a whole, with consumer spending going up.
The job market is strong - according to projections, job growth in 2015 is set to exceed 2014's numbers, which were the highest in 15 years. According to Kiplinger, we should reach about 3 million new jobs by the end of the year.
The Bad (but not awful)
Home value growth will slow down - according to Stan Humphries, Zillow.com's chief economist, home value growth will be approximately half of what it has been recently, slowing from 6 percent per year to only 3. This could send investors running to a different venture than real estate for their money.
The TBD
Buyers will have the upper hand - the shift to more inventory and less competition means buyers can be more selective, and take their time to find exactly what they want. Be ready to show more homes and endure longer sales cycles at times.
Boomers are still downsizing in droves - with the Boomer population on the rise, downsizing will continue. Whether most relocate to homes with smaller footprints or age-restricted and townhome communities remains to be seen. On a positive note, this could provide more inventory for those looking to upgrade.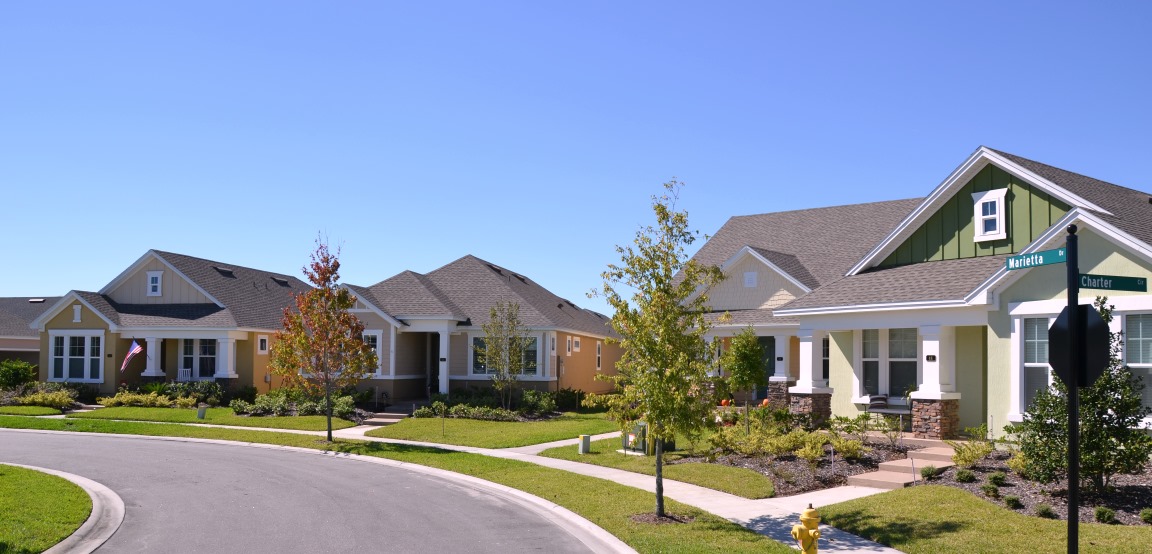 ---
To learn about new model homes and Realtor resources in Nocatee, visit nocatee.com or visit the Nocatee Welcome Center.