Millennials. Generation Y. The Boomerang Generation.
Nicknames abound for the generation of Americans who reached young adulthood around the year 2000. While the "Boomerang Generation" refers to a common belief that many of these young adults have moved back in with Mom and Dad due to the lingering recession and high student-loan debt, data from the National Association of Realtors shows that millennials actually comprise the second-biggest segment of the home buying market– right behind their Generation X parents (those born between 1965 and 1980).
They are also one of the most mobile generations: An Urban Land Institute study finds that 63 percent of millennials say they are likely to move within the next five years, with most hoping to purchase a single-family home.
Made for Millennials
Those millennials who do decide to purchase a home in the near future may want to consider a master-planned community, many of which offer new homes that feature the characteristics a recent ABC News survey of realtors found are in high demand among millennial home buyers, including:
Modern Kitchen and Bath: Many millennials don't have the budget to buy a home in need of major renovations or updates, so a new home with modern fixtures is preferable for these younger home buyers.
Open Floor Plan
: Millennials don't entertain the way their parents and grandparents did. They'd rather have a large
open floor plan
– where the kitchen, living and dining areas blend seamlessly together – than a separate formal dining room.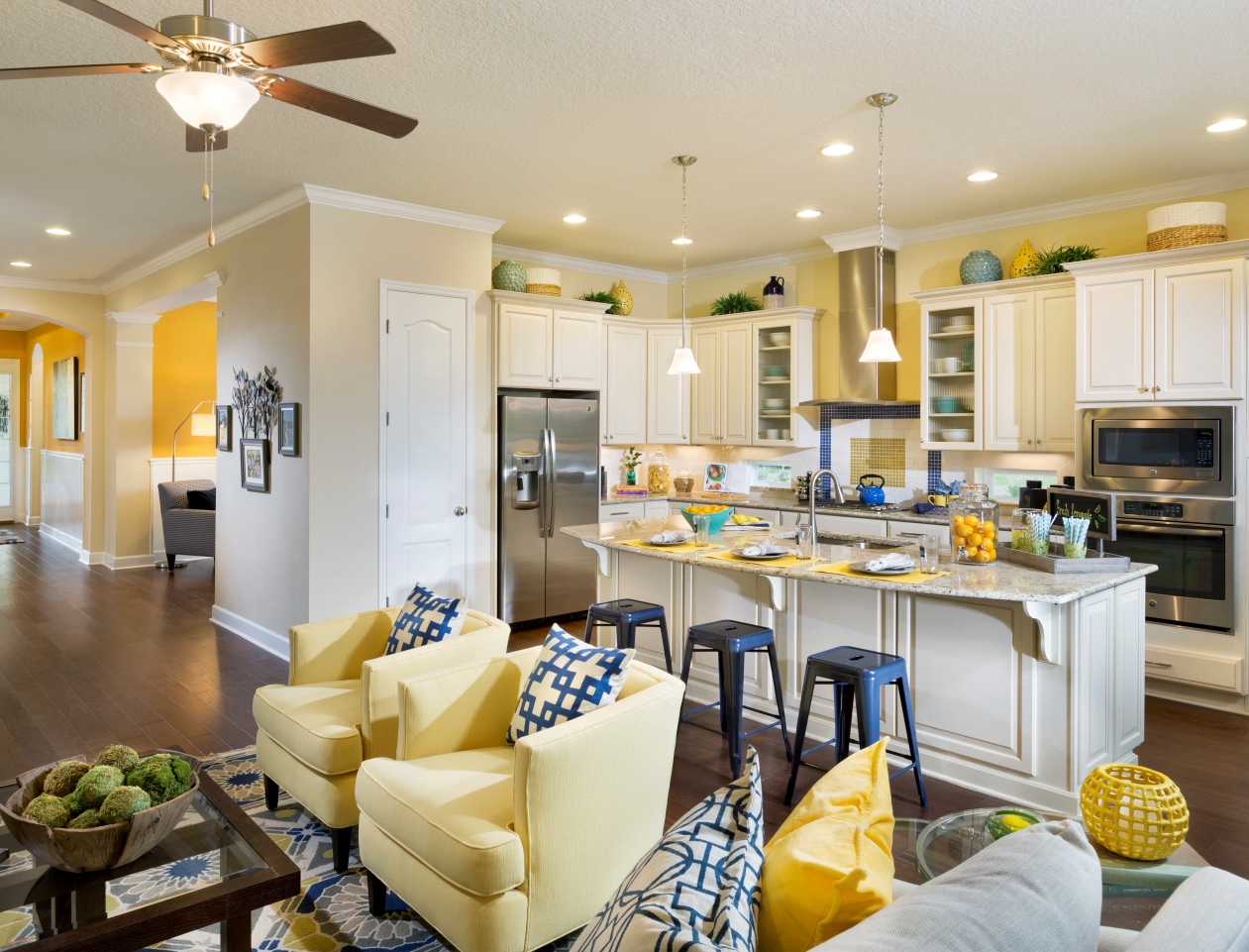 Home Office: Flextime and telecommuting are popular with millennials, so a home office is a must for house hunters hoping to
work from home.
Tech-friendly:
From their iPhones and iPads to their smart TVs, millennials are wired. They want their new home to be as well to accommodate their
technocentric lifestyle.
Close to everything: In terms of neighborhood, the Urban Land Institute noted that millennials prefer a home located in close proximity to shops, restaurants and businesses. They also show a greater preference than other age groups for being close to parks and recreational opportunities – features that are often incorporated into a master-planned community's earliest planning stages.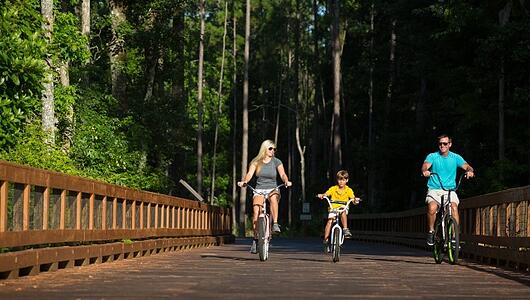 Visit the Nocatee Welcome Center or call 1-800-NOCATEE to learn more about homes that appeal to millennial home buyers.